The HFM BOCES Special Education Division held the 2019 End of the Year Graduation & Celebration Thursday, June 20 awarding three students their Skills Achievement Commencement Credentials.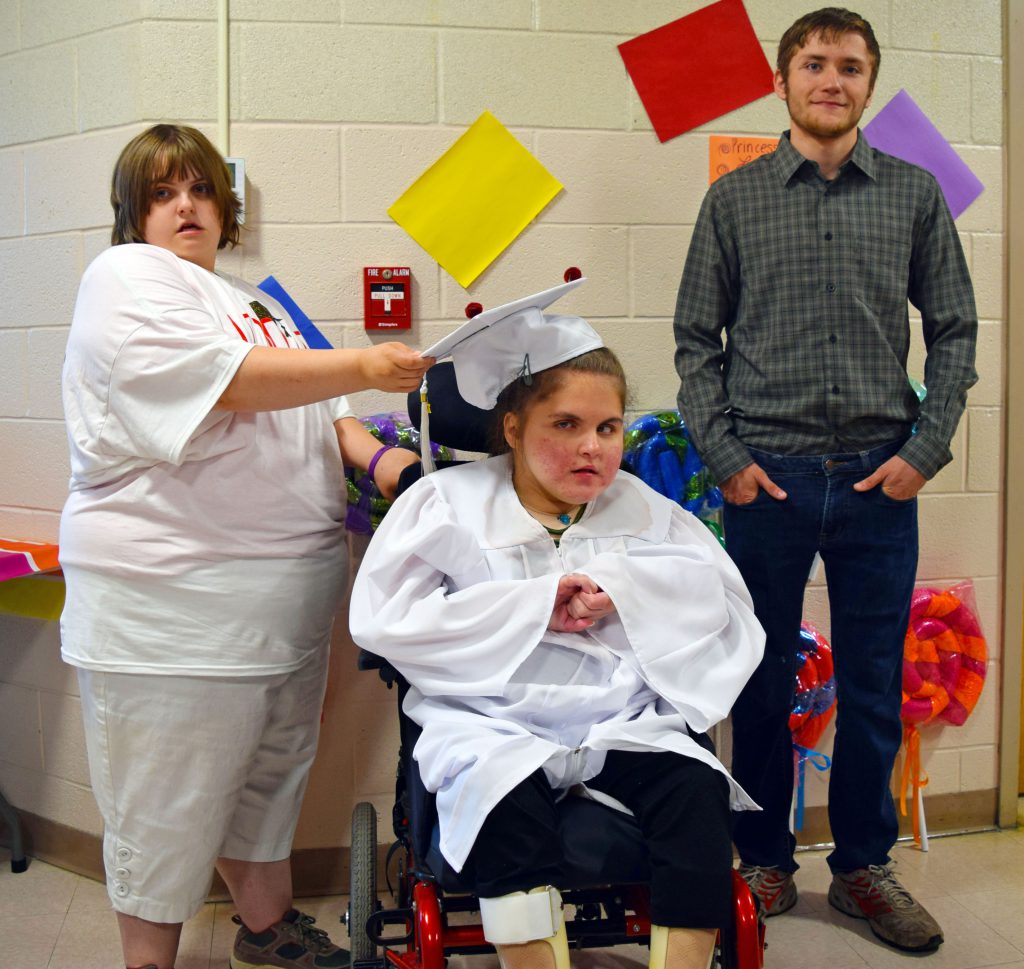 Students earning their credentials were Connor Nicollela from the Mayfield Central School District and Amber Rhodes and Karis Young, both from the Gloversville Enlarged School District.
Also during Monday's event, students were honored with academic achievement and attendance awards.
Students earning awards for Outstanding Academic Achievement were Aurora Metzger, Nicholas Frye, Matthew Zea, Ryan Hammond and Jada Adair.
Students earning awards for attendance were Michael Aquino, James Leon-Swank, Jodie Barwette, Ryan Hammond and Jacob Cole.
During the ceremony, teacher's aide Rosemary Gilston was also recognized for her upcoming retirement. She has served with BOCES for 38 years.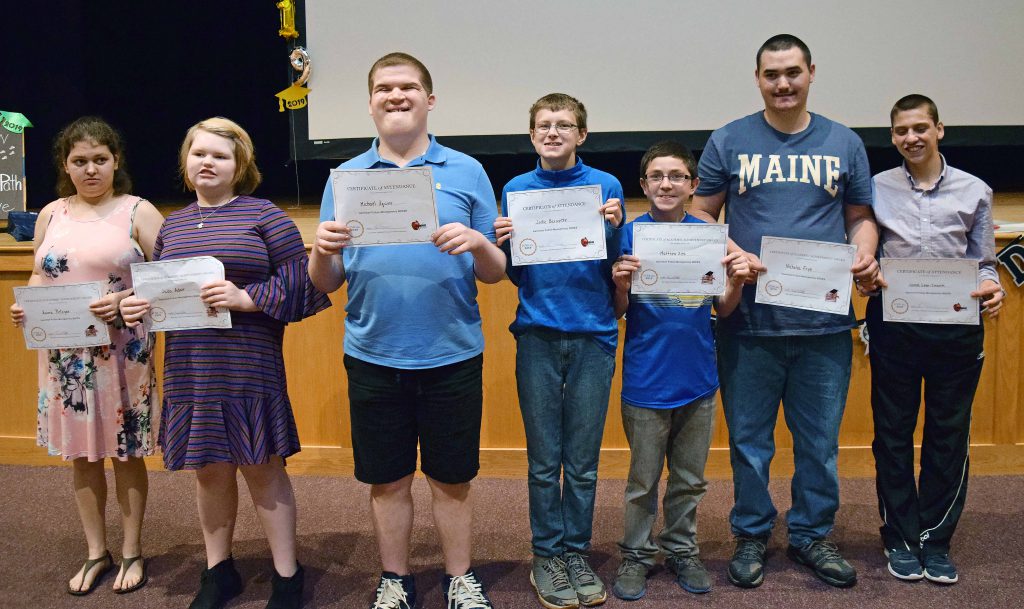 This slideshow requires JavaScript.