School Library System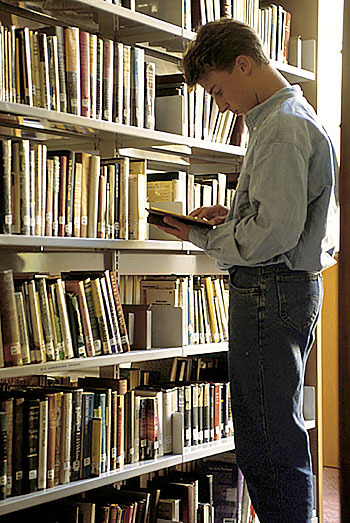 Kristi J. Beedon, Director
E-mail: kbeedon@hfmboces.org
General Information: (518) 736-4370
FAX: (518) 736-4371
Tariyka Chaulk, Library Media Specialist
E-mail: tchaulk@hfmboces.org
Kim Meca, Secretary
E-mail: kmeca@hfmboces.org
Mission Statement:
The HFM BOCES School Library System (SLS) benefits schools and students by coordinating the sharing of materials among member libraries and serving as a conduit for accessing the resources of other information providers. Our office maintains the shared SLS automation system and collects records for system and regional databases.
SLS provides staff development for our member media specialists and is the clearinghouse for professional information.
We investigate cutting edge technologies and leads to introduce new information resources to our member districts.
Finally, the School Library System oversees cooperative ventures among the component districts.