Substitute Services
Contact:
Misty Dygert
Jennifer Nicolella
Phone:    (518) 736-4390
FAX:        (518) 736-4311
E-mail:    subsvc@hfmboces.org
Substituting is one of the most challenging and difficult roles a teacher, school aide, secretary or nurse can face. In the absence of the regular employee, the school district relies on the substitute to provide continuity of instruction and for effectively managing the school facility.
The Office of Substitute Services makes use of Aesop Absence Management System to manage school district's employee absences, substitute selection and notification, substitute assignment and accurate record keeping. Absences can be reported seven days a week, 24 hours a day. Teachers can leave a personalized voice message to their substitute to ensure lesson continuity. The system searches and selects the most qualified substitute.
Aesop is a reliable web-based technology available 24 hours a day, seven days a week, providing simplified access through a toll-free phone line or on the Internet. Access Aesop by phone (1-800-94-AESOP) or online at www.frontlinek12.com/aesop.
Please note: You are responsible for entering your own information in AESOP when you will be absent, and when canceling a substitute. The Substitute Services staff are happy to assist you in the event of an emergency, but the automated system is designed to empower you to manage your own information.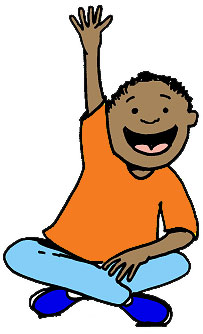 Substitutes may call in at anytime to review open jobs. They may also speak directly with a staff member of the Office of Substitute Services to designate which school, location, grade level or subject they prefer. Full administrative reports are available.
The office provides handbooks and workshops to aid substitutes with standard classroom procedures, classroom control, school discipline policies, the Right-To-Know Law and other pertinent information. The office is staffed from 5:30 a.m.-3 p.m. while school is in session. An answering machine picks up after hours.
The Office of Substitute Service is located at the HFM BOCES campus, 2755 State Highway 67, Johnstown NY, 12095. Please clearly mark "Substitute Service" on any correspondence you send.