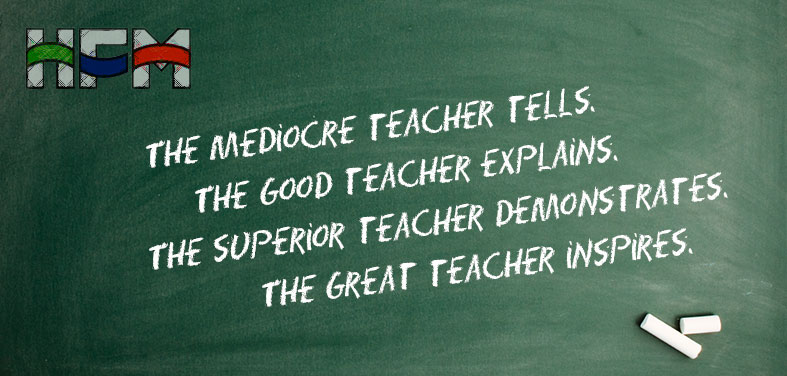 50+ years of shared success
Never before has collaboration been more important for schools. For more than 50 years, the BOCES model has provided innovative and cost-effective solutions that serve students well and advance the mission of our local schools.
The fiscal advantage provided through the state aid formula is important, yet even more significant are the benefits that shared capacity brings to our region.
By combining resources, we are able to enhance learning opportunities and develop academic options that help create career and college ready students.
Educational Services
HFM BOCES provides a variety of general education and instructional support services designed to further improve the learning environment for students.
Instructional Services
HFM BOCES Instructional Services provides school districts with support and training in curriculum, instruction and assessment as they strive to meet state and local goals for raising academic standards. Component school personnel are instrumental in designing the programs we offer. Training can be delivered at a component school district or at the main HFM campus.
Management Services
For school districts to provide excellent academic programs, they sometimes need assistance in carrying out routine operations, management and training. At the school district's request, HFM BOCES develops innovative, cost-saving shared services that meet their needs.