Instructional Services

HFM BOCES Instructional Services provides school districts with support and training in curriculum, instruction and assessment as they strive to meet state and local goals for raising academic standards. Component school personnel are instrumental in designing the programs we offer. Training can be delivered at a component school district or at the main HFM campus.
Tara Caraco, Administrative Coordinator
Phone: (518) 736-4360, FAX: (518) 736-4361
School Improvement  – COSER 532
This service helps school districts design and improve instruction and instructional management. It consists of three components:
Staff Development
Curriculum Development
Data Analysis
The School Improvement COSER focuses on programs that help districts implement state learning standards and use data-driven decision making to continually improve student achievement.
Staff Development – COSER 532
Customized staff development is available to districts as requested.
HFM BOCES' staff development program is designed to help keep component school staff up to date in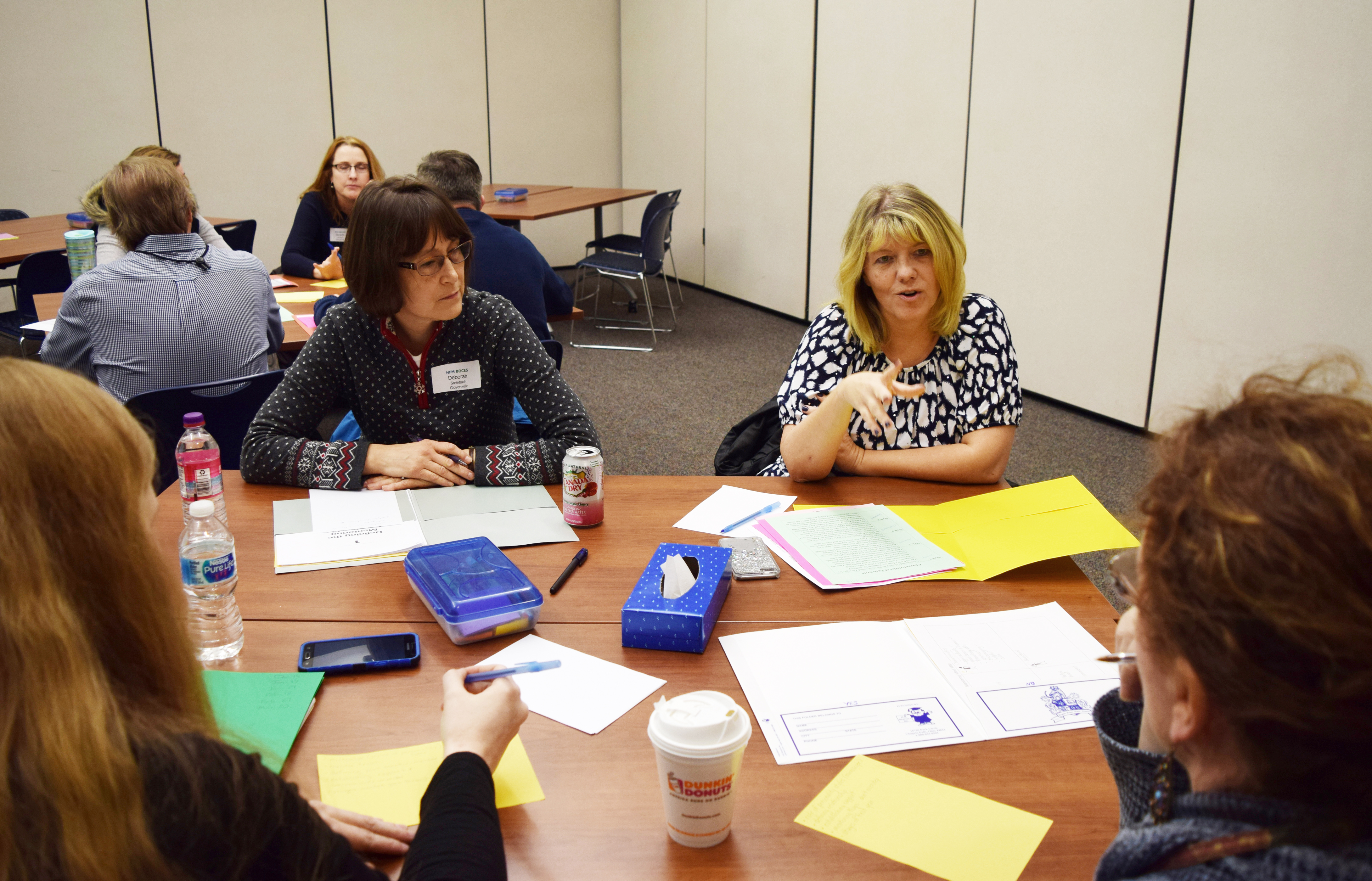 their instructional approaches and to enhance the quality of education for students. Part of this service is devoted to assessment scoring training and regional scoring of the NYSTP grades 3-8, NYS Regents and NYS Alternate Assessment.
The base service provides:
Mentor training and follow-up new teacher/mentor support meetings
Regional assessment training,
NYS Alternate Assessment administration training and support
Regional grade level and subject area meetings, planning and organizing Regional Superintendents' Conference Day
Curriculum Council and regional curriculum initiative discussions
Danielson and APPR Training
Coaching using the Cognitive Coaching Model
Curriculum Development – COSER 532
Regional curriculum development activities bring together the experiences of component district teachers with diverse backgrounds. In a collaborative, sharing environment, teachers develop curricula that supplement and enhance the New York state learning standards. Districts may request specific curriculum development activities.
Data Analysis – COSER 532
Using data to guide the development of instructional programs that enhance student performance is an essential element of school improvement. HFM BOCES' Data Analysis service helps districts collect, analyze and interpret student information.
The base service provides districts:
Regional data summaries and trend reports
Cut point comparisons of grades 3-8 assessments
Support with implementation of data-driven instruction
Training on development and use of quality assessments and how to drive instruction
Error analysis of locally/regionally developed assessments
Training on reports and how to use them to improve instruction
Measurement basics (basics statistics, validity, reliability, etc.)
Customized data analysis (such as survey development or needs assessments) and support is also available.
Regional Certification Office – COSER 532
The Office of Teaching of the State Education Department has authorized this office to evaluate applications and recommend certification for all teaching assistant titles.
This office also evaluates applications and issues temporary and professional licenses for non-teacher coaches.
At this time, the Regional Certification Office does not evaluate any teacher certificates. Information and advice about the requirements needed to obtain these certifications can be provided.
This office assists with expedited service and submission of transcripts to New York State.
Employees referred by participating districts as well as any residents of Hamilton, Fulton and Montgomery counties receive prompt responses to questions concerning certification status.
Arts in Education – COSER 414
This service allows component districts to receive BOCES aid on activities designed to integrate the arts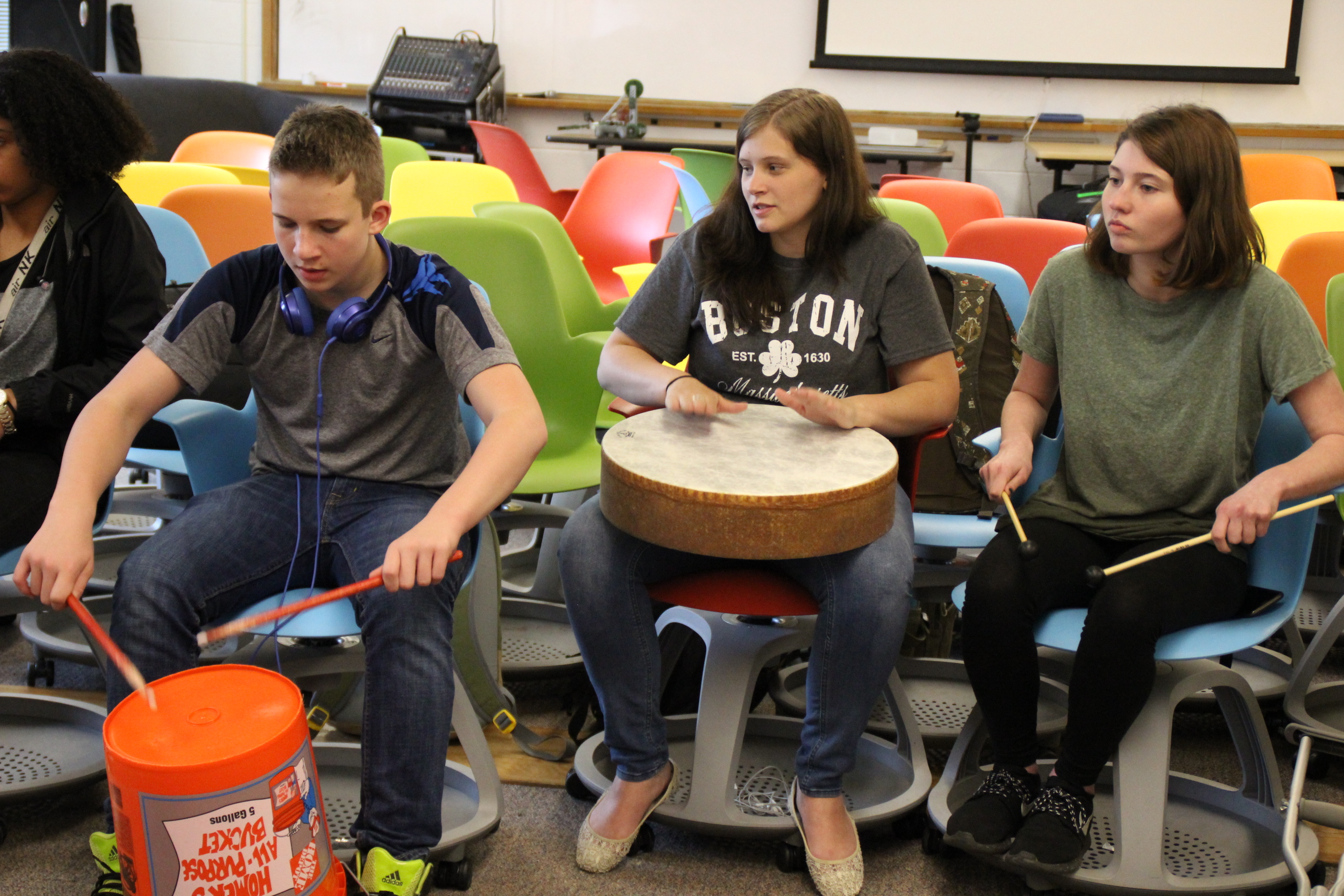 into education. Unlike other CoSers, activities that are single-district in nature can be aidable. The sharing requirement is met through participation in the Core service.
The Core supports the coordination of programs and provides the following services:
Coordination of scheduling, contracting and payments to any performances, theaters, authors and institutions;
Technical assistance for local Arts-In-Education program planning;
An advisory council composed of school district representatives;
Evaluation of the Arts-In-Education programs; and
An on-line directory of performers and artists-in-residence, listing all approved providers.
Exploratory Enrichment – COSER 412
Activities scheduled through the Exploratory Enrichment COSER extend instruction to address the state learning standards for academic or occupational subject areas.
The program is designed to provide students with activities that exceed or are different from content offerings found in standard courses.
Activities are BOCES aidable if they meet the following criteria:
Activity focus is curriculum-based for academic or occupational subjects;
Activities must be shared in one of two ways:

1.  In-school activities must be held at another participating district during the same school year; OR
2.  Out-of-school activities must be attended by at least two districts
Related costs NOT eligible for BOCES aid include transportation, food and admission tickets.
The Arts and Enrichment/Exploratory Enrichment Resources directory contains a section that identifies many Exploratory Enrichment providers.