CTE School Counseling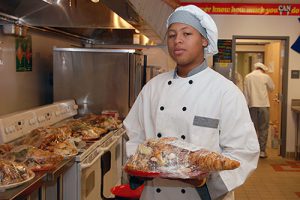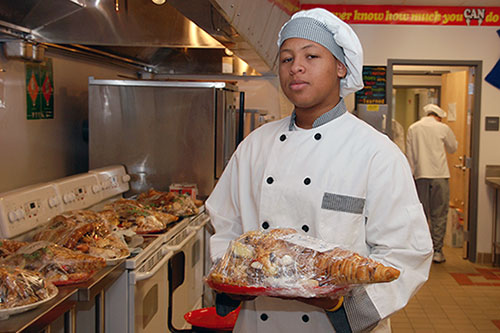 Counselors
Kathleen Daly
(Students with last names M-Z)
kdaly@hfmboces.org
518-736-4681, ext. 4626
Charis Dimitriou
(Students with last names A-L)
cdimitriou@hfmboces.org
518-736-4681, ext. 4627
Counseling Office Fax
518-736-4363
Enrollment process
Each year, from November through January, CTE staff and current students visit the sophomore classes in each of the Hamilton-Fulton-Montgomery schools to share program information with the students. Following these presentations, CTE staff organizes visitations for each school to bring interested students to view and participate in programs at the Career and Technical Center. Students interested in attending CTE programs will meet with their home school counselors and complete the enrollment process by mid-March. Additional requests following this scheduling process will be handled on a first request basis.
Counselors or other school district staff may contact Billie Hladik at (518) 736-4330 or email her at Bhladik@hfmboces.org for help with enrollment forms.
Child Abuse Hotline Notification
The Board of Regents requires school districts in New York to post the child abuse hotline number in highly visible areas of their school buildings and on district or school websites.
If you suspect a child is being abused or maltreated (neglected), report it by calling 1-800-342-3720, a toll-free 24-hour hotline operated by the New York State Office of Children and Family Services. If you believe a child is in immediate danger, call 911 or your local police department. Information about reporting child abuse and maltreatment (neglect) is available online at http://ocfs.ny.gov/main/cps/.