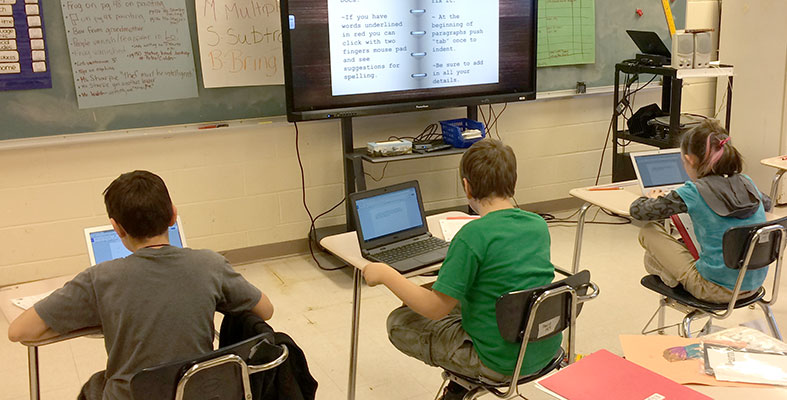 Why is my child struggling in school?
What is special education?
Who is eligible for special education?
What happens during an evaluation?
The HFM BOCES Special Education Division offers students with disabilities a variety of educational programs and related services. This division is committed to the development and continuation of programs that assist students with disabilities to become productive members of society.
Our special education classes are designed according to NYS Part 200 Regulations of the Commissioner of Education. Each is designated as a Special Class with varying student-teacher-paraprofessional ratios. These ratios are listed with the program descriptions that follow.
Related Services
Students with disabilities often need support beyond classroom instruction. We offer the following support services:
Transition Services
Transition Specialist – COSER 318
The Transition Specialist assists school district staff and parents as they prepare 12-21 year-old students with disabilities to participate fully in adult life within their communities. The Transition Specialist provides information and referral services regarding community resources as they relate to students' educational, vocational, recreational and/or legal needs. Through the use of assessment tools the Transition Specialist works with students to identify their strengths and interests, as they relate to future career choices. Training and technical assistance are provided to districts to ensure compliance with federal and state mandates, as well as to ensure student needs are being met.
A note about student privacy
The federal Family Educational Rights and Privacy Act (FERPA) allows schools to disclose certain "directory information" about students such as a student's name, address, telephone number, date and place of birth, participation in athletics, honors and awards, photographs and dates of attendance unless parents have advised the BOCES to the contrary.
HFM BOCES uses this directory information in our publications (print publications, BOCES website, social media outlets) and to publicize our specific educational programs and student accomplishments to the electronic (television) and print (newspaper) media.
Parents not wishing information about their child to be used in district publications, releases to the media or on the BOCES website or social media should use this Photo Opt Out Form, or write a letter to the director of HFM BOCES Special Education program. The signed and dated letter should state that directory information about (name of student) should not be released under FERPA. You do not have to give a reason. Opt-out requests must be submitted each year.