Frequently Asked Questions about Substitute Services
What are the minimum requirements to become a substitute?
Substitute Teacher –

60+ college credits

Substitute Teacher's Aide – high school diploma or GED

Substitute Teaching Assistant – high school diploma or GED

Substitute Typist (Clerical) – high school diploma or GED plus 1 year typing work experience

Substitute Nurse (RN/LPN) – current licensure as RN or LPN

Substitute Food Service Helper – previous food service experience preferred

Substitute Custodial Worker – none
If applying to be a Substitute Teacher, do I have to submit an official college transcript?
You can either submit an official or unofficial college transcript showing at least 60 college credits earned with your application.
How do I apply?
To be considered for employment as a substitute, an applicant must complete and submit the required application(s) and documents outlined in the application instructions. 
Please submit application(s) and required documents to: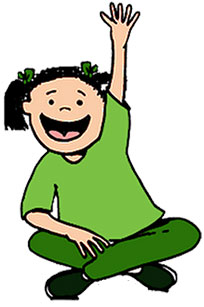 HFM BOCES
Attn: Substitute Services
2755 State Highway 67
Johnstown, NY 12095
Email: subsvc@hfmboces.org
Phone: (518) 736-4390
Fax: (518) 736-4311
What is the hiring process?
Upon receipt of your completed application, Substitute Services will:
Complete a minimum of (3) reference checks, in writing
Conduct a formal interview
If recommended for employment, you will be required to:
Obtain fingerprint clearance ($99.70 – $102 fee for fingerprint processing). A note about fingerprinting.
Complete web-based compliance trainings. Once these steps are completed, Substitute Services will contact you to schedule an orientation appointment.