A New Visions Education student at the HFM Career and Technical Center has earned a nationwide award recognizing her selfless service to others.
Molly Hotaling, a Fonda-Fultonville senior and early admission student at Fulton-Montgomery Community College, has been honored by the Peter R. Marsh Foundation with its Silent Servant Award. The award recognizes high school students who unselfishly provide voluntary service in their communities.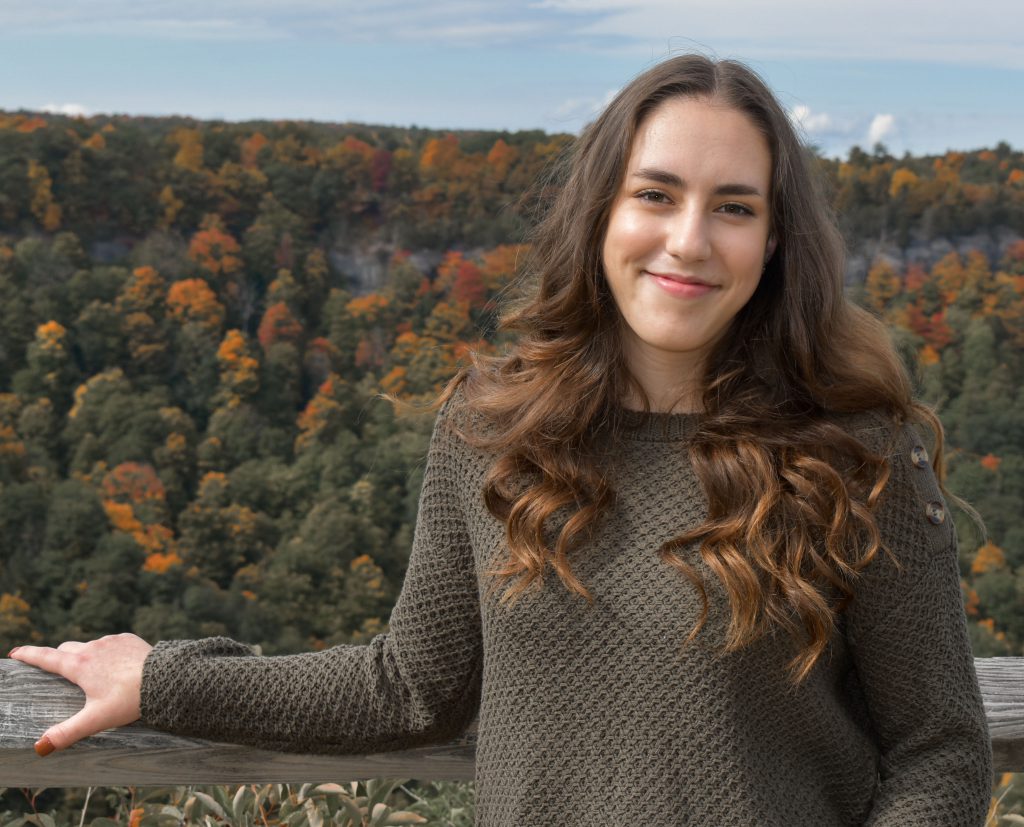 Since the eighth grade, Molly has volunteered as a candy striper at Nathan Littauer Hospital and Nursing Home providing assistance in the offices, the maternity ward, registration, and other areas. She also has volunteered at the Parsons Early Learning Center in Schenectady, where her mother works.
Molly also has a part-time job at Walgreens, is a three season athlete at her high school and is active in gymnastics.
She's also known for the assistance she provides at the Career and Technical Center. Molly was nominated for the award by HFM Career and Technical Center PrincipalMichael DiMezzaand CTE Administrative Coordinator Riley O'Malley.
"We nominated Molly because of her unwavering optimism, even in times of adversity, such as we're all experiencing with the pandemic. We can always count on her as a positive influence for her classmates and our school as a whole," Mr. O'Malley said.
"She is continually assisting other students as well as being empathetic to all. People gravitate towards her because of her kindness and willingness to always listen and give advice when asked," HFM New Visions Education Instructor Richard Santelli said. "She is one of the most optimistic students I have ever encountered."
The HFM New Visions Education program is an academically rigorous one-year program intended for students interested in pursuing a career in the K-12 education field. Through the program, students gain field experience working in various local school districts and explore different career paths through extended job shadowing and internships working with classroom teachers, school psychologists, counselors, social workers and special education teachers.
Molly intends on pursuing a career in elementary education following college.