New Visions Education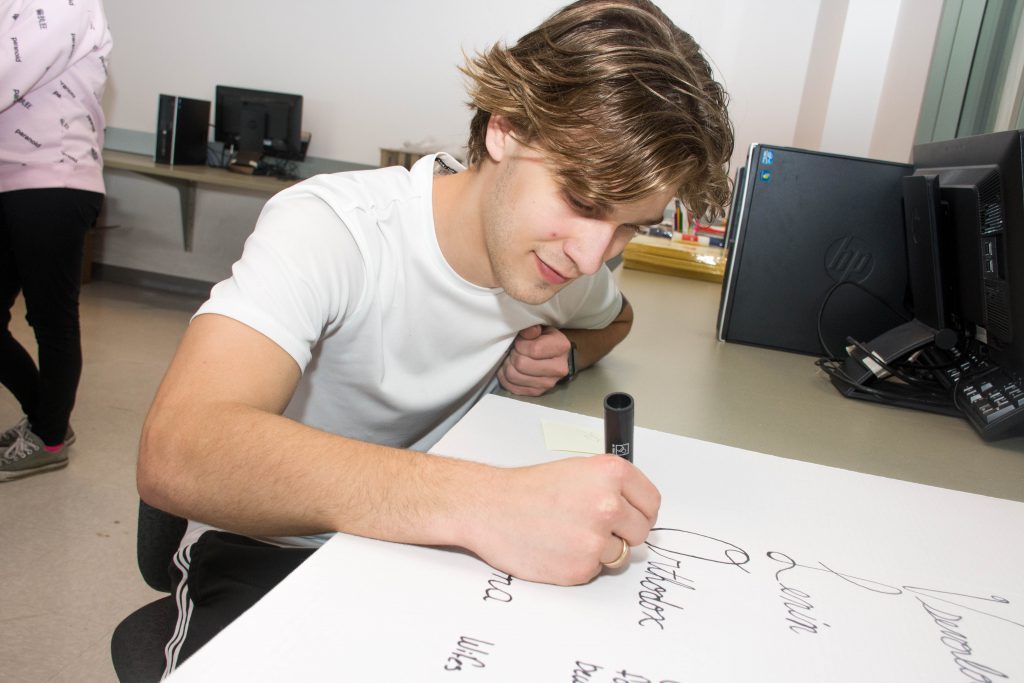 New Visions Education is an academically rigorous one-year program intended for students interested in pursuing a career in the K-12 education field. Through the program, students will gain field experience working in various local school districts.
Students will have the opportunity to explore different career paths through extended job shadowing and internships working with classroom teachers, school psychologists, counselors, social workers and special education teachers.
Students will also complete Fulton-Montgomery Community College coursework earning up to 9 college credits. Admissions criteria apply to participate in New Visions programs. A complete application and a minimum 85 GPA are required.
Program Objectives:
Students gain an understanding of the theory and practice of professional ethics
Students learn effective classroom management strategies and application
Students learn about the New York State Learning Standards
Students understand New York State Certification requirements
Students learn to work with special needs students
Students explore and identify career goals
Students explore "Hot Topics" in Education
Students complete required shadowing/internship experiences with educational professionals
Students learn to cultivate Parent/Teacher/Community relationships
High School Credit Earned:
English 12 (1 credit), Participation in Government (1/2 credit) and Economics (1/2 credit)