Fort Plain Superintendent Search
An invitation to apply for the position of Superintendent of Schools
The Fort Plain Central School District Board of Education is seeking a dedicated leader with a strong educational vision and a commitment to student achievement. The Board is working with  HFM BOCES District Superintendent David Ziskin to conduct the superintendent search. The new superintendent is expected to begin work in July 2020.
About the district
Qualifications
Mission statement
Fort Plain Board of Education goals
Budget information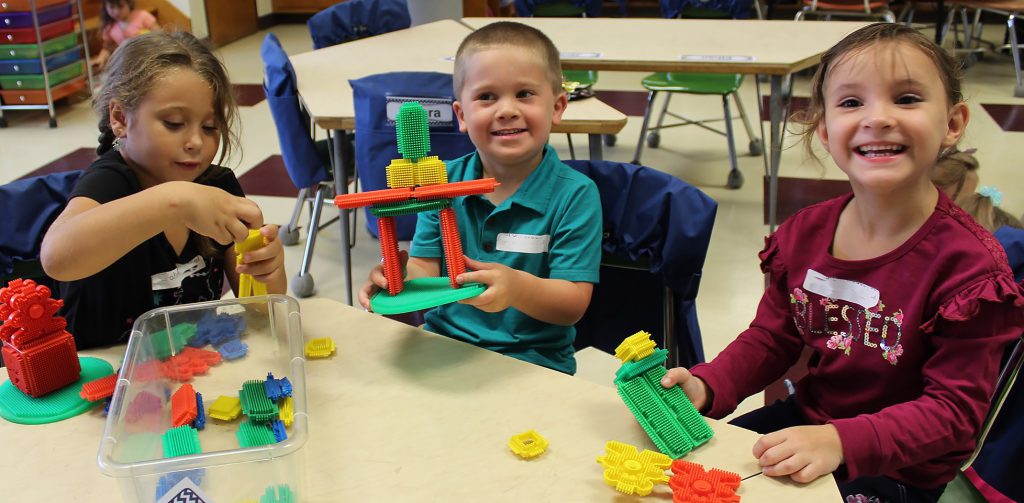 About the Fort Plain Central School District
Located in the historic Mohawk Valley between Albany and Utica, the Fort Plain Central School District is home to a dynamic community that is supportive of its schools.
The district serves approximately 780 students in pre-kindergarten through 12th grade. Students in grades pre-K through 6 attend the Harry Hoag Elementary School, and students in grades 7-12 attend the Fort Plain Jr./Sr. High School. The schools are located less than a half mile from each other in the village of Fort Plain.
Fort Plain offers a comprehensive educational program responding to the needs of all students by building a foundation of essential skills and emphasizing academic achievement. The district offers a large number of extracurricular activities to students both through its own staff and facilities and through merged activities with its neighboring school district, Canajoharie Central School.

The community is proud of the district's excellent student performance, which can be attributed to up-to-date programs and the district's capable staff, who are dedicated to the belief that all students should be given the opportunity to learn and become productive citizens. In 2018, the Fort Plain Jr./Sr. High School was named a Silver Medal school by U.S. News and World Report.
The district covers approximately 57 square miles and serves parts of the towns of Minden, Palatine and Canajoharie in Montgomery County; part of the town of Danube in Herkimer County; and part of the town of Ephratah in Fulton County.
The community is centered around a small village, which is home to approximately 2,300 residents as well as small businesses, shops, restaurants and a recently renovated public library. A strong agricultural sector, characterized by family-owned and run farms, surrounds the village. Fort Plain also enjoys close proximity to the New York State Thruway, the historic Erie Canal, and Lock 15 of the present-day state Barge Canal. Parallel to the Mohawk River, the 365-mile long New York Canalway Trail passes through Fort Plain offering a view of one of the most beautiful landscapes in the Northeast.
Fort Plain is less than an hour's drive from the cities of Albany and Utica, 40 minutes from Cooperstown and a quick drive to the Adirondack State Park.
To learn more about the district visit their website www.fortplain.org.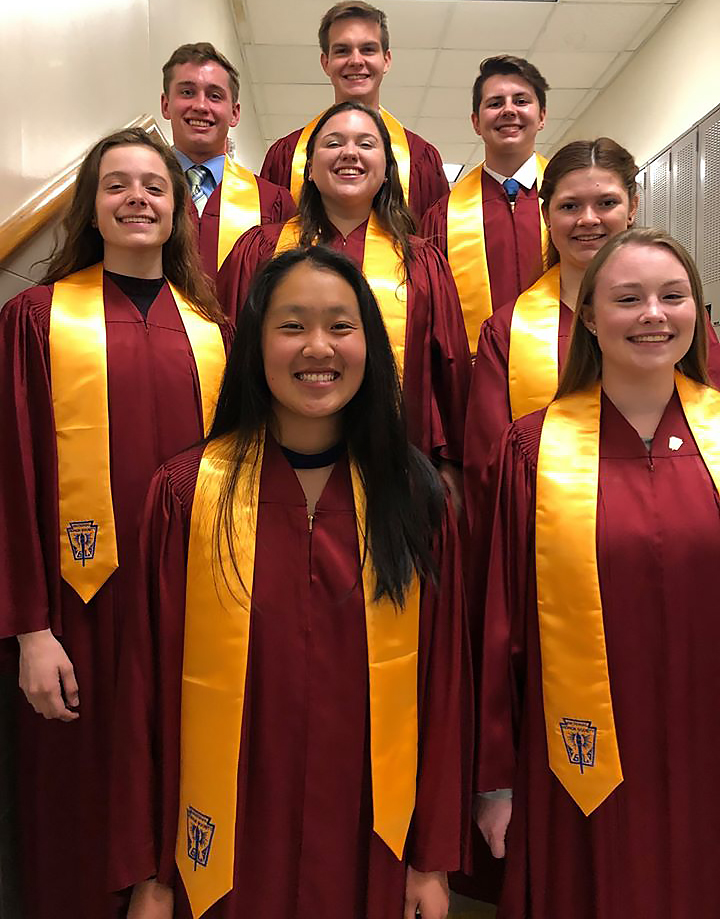 Qualifications
The Board seeks candidates for this position who are experienced instructional leaders with a working knowledge of educational pedagogy and current research. The successful candidate will also be:
A strong communicator with exceptional public speaking and writing skills who can articulate the district's goals
A person of the highest integrity who demonstrates sound ethics, transparency, and open-mindedness, who can act compassionately and model accountability in word and deed
An advocate for developing a safe, nurturing school climate for all students
A facilitator who can achieve a proper balance between student needs, staff requirements, and the fiscal resources of the community
A child-centered visionary who is willing to take risks, innovate, build consensus, inspire confidence, and make difficult decisions
A certified administrator
Mission Statement
The Fort Plain Central School District will provide each student with the opportunity to develop intellectually, socially, emotionally and physically in a safe, orderly and positive environment.
Our goal is to prepare every student for success beyond graduation.
Fort Plain Board of Education Goals
Improve safety in our schools
Improve student learning outcomes
Build and maintain trusting relationships with students and their families
Support the development of every student's social and emotional developmental health
Ensure responsible and strategic use of fiscal and human resources to best support the needs of our students
2019-20 Budget Information
Total Budget: $20,950,000
Expenditures
General Support – $2,485,545 (11.86%)
Instruction – $10,726,118 (51.20%)
Pupil Transportation – $1,204,182 (5.75%)
Employee Benefits – $5,444,155 (25.99%)
Debt Service & Related Transfers $1,090,000 (5.20%)
TOTAL – $20,950,000
Revenues
State Aid – $14,422,249 (68.84%)
Property Tax Levy (including STAR) – $5,663,412 (27.03%)
Fund Balance – $525,000 (2.51%)
Other – $339,339 (1.62%)
TOTAL $20,950,000
District residents voted in support of the proposed 2019-20 school budget May 21, 2019 by a vote of 162 to 30. The budget carried a 1.49% tax levy increase, which is below Fort Plain's allowable tax "cap" of 4.2%.
Visit the district's Budget & Finance webpage for more information.