We can do that!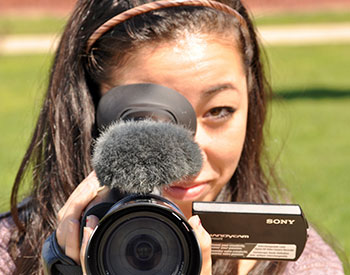 We don't believe in following the crowd. In today's culture, where education is critical, but public education struggles for support, brave and innovative leadership is needed. At HFM, our mission is to help our component school districts succeed in their mission – to develop active, engaged learners who will then make significant contributions to our communities. But in helping, we look to develop new methods, to blaze new trails that provide excellent educational opportunities for our students.
Schools don't exist in a vacuum, and HFM thrives on growing partnerships with our component districts, the Regional Chamber of Commerce, Fulton-Montgomery Community College, a wide range of community business owners, our staff and our students. Our greatest successes occur when we work together to build something great.
So, what is it you want to build? We can do that!