The Gloversville Enlarged School District Board of Education has recommenced a comprehensive search for a Superintendent of Schools. HFM BOCES District Superintendent Dr. Patrick Michel will coordinate the search process. Strong consideration will be given to candidates who are willing to reside in the district. Previous applicants need not apply.
Gloversville Enlarged School District is seeking an innovative problem solver; a confident, purposeful administrator who—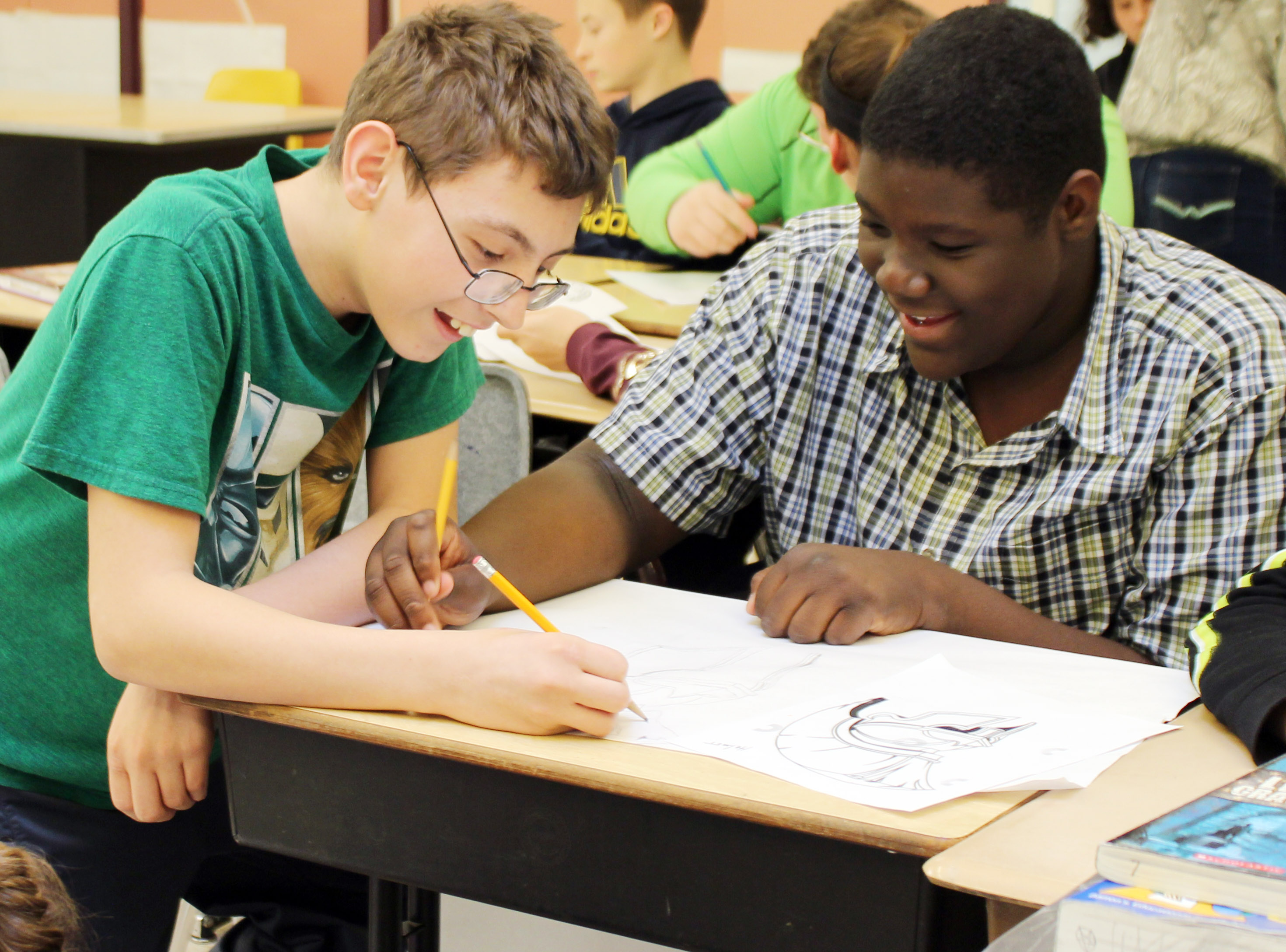 Can navigate our school district through significant change;
Can move our district and schools off of New York's "Focus" list;
Can direct the board of education and the education community toward improved academic achievement and student learning;
Can inspire and unify our community to a common purpose.
Personal & Professional Skills and Abilities
A strong communicator with exceptional public speaking and writing skills who can articulate the district's goals
A person of the highest integrity who demonstrates sound ethics, transparency, and open-mindedness, who can act compassionately and model accountability in word and deed
An advocate for developing a safe, nurturing school climate for all students
A child-centered visionary who is willing to take risks, innovate, build consensus, inspire confidence, and make difficult decisions
A facilitator who can achieve a proper balance between student needs, staff requirements, and the fiscal resources of the community
Possesses, or eligible for, New York State certification as a School District Administrator.
An experienced instructional leader with a working knowledge of educational pedagogy and current research
About the District
The Gloversville Enlarged School District is a small-city district serving approximately 2,700 students in grades preK-12 students in five buildings with a 2017-18 budget of $61.5 million.
Located just miles from the border of the Adirondack State Park – the largest protected wilderness in the contiguous United States – the area is a four-season recreational community offering pristine lakes, mountains, fresh air and wildlife. Gloversville is also less than an hour's drive from the cultural and entertainment centers of Saratoga Springs and the Capital District, with New York City and Boston just a few hours away for easy day trips or excursions.
Once known as the "Glove Making Capital of the World," Gloversville, together with the surrounding Fulton and Montgomery county area, is working toward an economic revival taking a regional approach to progress. The ongoing revitalization effort in the city's downtown and the multi-million dollar renovations to the community's Carnegie library and historic Parkhurst Baseball Field are just a few of the bold initiatives underway in the community.
An investment in the schools is also underway, with the district breaking ground this summer on a $37.8 million capital project. The project will address infrastructure needs throughout the district and enhance physical education and sport facilities at the centrally located middle and high school campus.
Educationally, the district this year began a new era as it shifted from its former five neighborhood elementary schools to a new, hybrid model that includes neighborhood schools and grade-level grouping. This change will allow the district to more effectively use its educational resources to help students be more successful.
The district is now comprised of five school buildings including two primary schools serving students in grades preK-2 (Kingsborough and Park Terrace) and a grade 3-5 intermediate school (Boulevard). Gloversville Middle School, constructed in 1997, houses students in grades 6-8 while sharing a campus with the adjacent high school.
Gloversville Enlarged School District is dedicated to educating the "whole child" and preparing students for college and careers. The middle and high schools are proud to offer the successful Project Lead the Way pre-engineering program. Gloversville also participates in two career-focused, regional P-TECH schools.
Gloversville is also surrounded by opportunities for higher education, including Fulton-Montgomery Community College, University at Albany, Union College, The College of St. Rose, Siena College and SUNY Cobleskill all within an hour's drive or less.
For more information about the district, visit their website at www.gesdk12.org
Board of Education
Robert Curtis, President
Mike Hauser, Vice President
Paula Brown-Weinstock
Kevin Kucel
John Lott
Sharon P. Poling
Jennifer Pomeroy
Vincent Salvione
Robin Walrath
Compensation
The Board is prepared to offer a regionally competitive compensation package commensurate with the experience of the successful candidate. The superintendent shall serve as chief school officer of the district.
To Apply
On or before April 6, 2018, the following materials must be received by:
Dr. Patrick Michel
District Superintendent of Schools
Hamilton-Fulton-Montgomery BOCES
2755 State Highway 67
Johnstown NY 12095
Letter of interest
Current resumé
Completed application (download application here)
Transcripts and copies of New York State Certification
Application Deadline
April 6, 2018 (Incomplete applications will not be reviewed.)